Student Testimonials
Recruiters and Sourcers who have completed the course are raving about SourceCon Academy!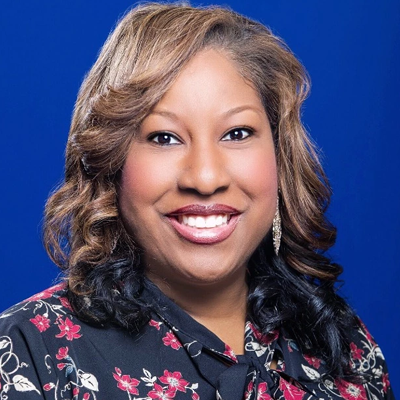 "SourceCon Academy was a perfect way to establish core skills for my new sourcing team and advance them very quickly."
- Tangie Pettis, Senior Manager, Strategic Talent Sourcing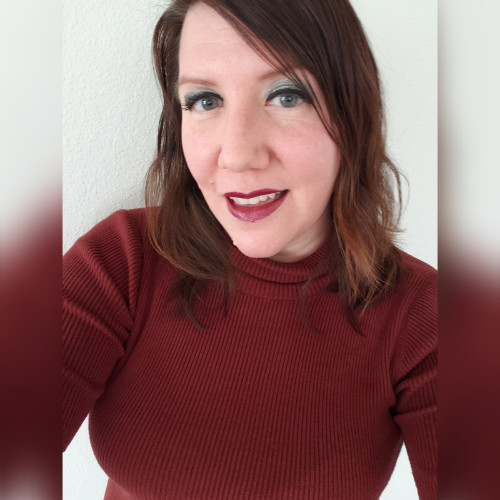 "You will learn so many new sourcing techniques that will always be useful and relevant, regardless of the technologies that come and go."
- Danielle Bailey, Strategic Sourcing Manager, Altria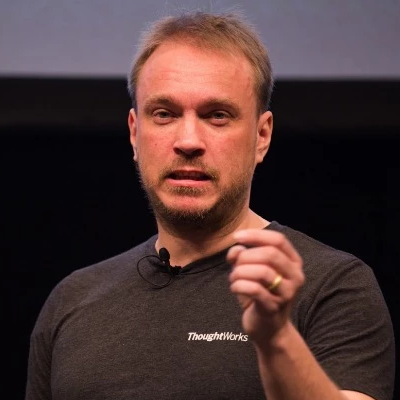 "There's always something more to learn in sourcing. SourceCon Academy has lessons for everyone."
- Mark Lundgren, Sourcing Trainer, Global Talent Sourcer, and Host of the Sourcing Challenge Show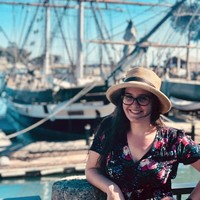 "SourceCon Academy was completely eye-opening for me. The training shifted my perspective on how good sourcing is accomplished."
- Alison Cuellar, Project Manager, Boyle Ogata Bregman Executive Search (BOB Search)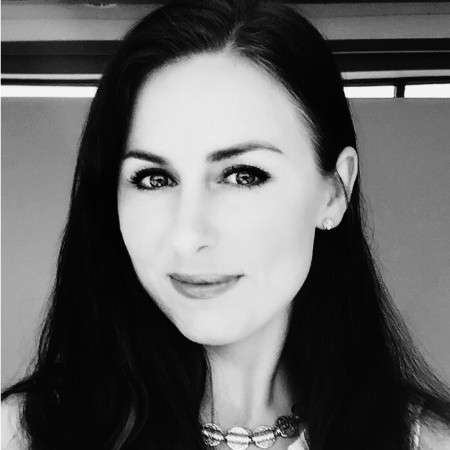 "My true passion is sourcing and I found SourceCon Academy to be refreshing and invigorating. It challenged me to learn new skills which made me a stronger sourcer."
- Ausra Reed, Staffing Consultant, Unum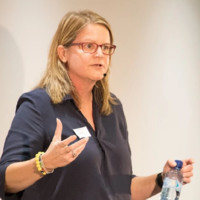 "SourceCon Academy will teach you the most efficient and effective sourcing methods."
- Vanessa Raath, Tech Sourcer & Sourcing Trainer, The Talent Hunter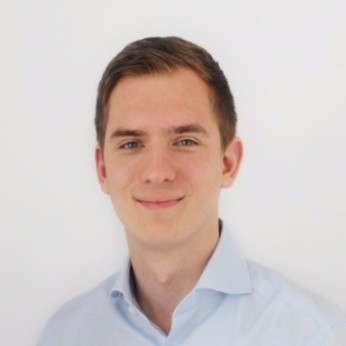 "SourceCon Academy will make anybody better, including both novice and experienced sourcers and recruiters."
- Falko Hage, Talent Sourcing Consultant at TalentMapper and Top 3 Most Influential Recruiter of the Netherlands Award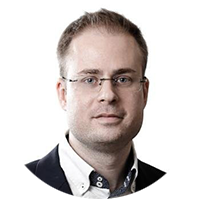 "SourceCon Academy is probably the best online training course for sourcers currently available on the market."
- Jan Tegze, Author of Full Stack Recruiter and creator of Sourcing.Games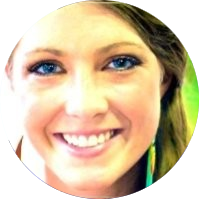 "SourceCon Academy is hands down the most valuable online sourcing training for recruitment professionals! I still find myself regularly revisiting the content and referencing many of the lessons."
- Susanna Frazier, Senior Sourcing Specialist, Walmart eCommerce and 3-time SourceCon Hackathon Winner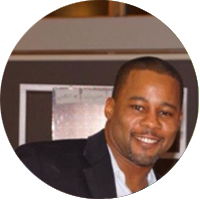 "After taking SourceCon Academy, my team began to produce some great candidates that they found in blogs, social sites, and other examples that Mark Tortorici gave."
- Terryl Bronson, former Director of Talent Acquisition, Ashley Homestores
Earn Your SourceCon Academy Certificate
Sign up today to start taking the most comprehensive online sourcing training course.
"Completing the Sourcecon Academy training has given our TA organization the shot in the arm we were hoping it would. I highly recommend SourceCon Academy to anyone looking to up their sourcing game."
- Patrick Moran, Talent Sourcing Manager, BAE Systems and 2-time Winner of World's Greatest Sourcer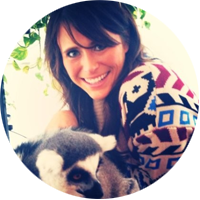 "With so much competition in the market, it is paramount to standout and be different. SourceCon Academy has given us the knowledge to do just that."
- Kristin Hughes, Senior IT Recruiter, Odyssey Information Services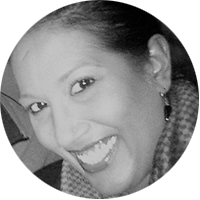 "As a Sourcing Newbie, SourceCon Academy was able to provide a solid introduction to sourcing concepts and tools necessary for my success."
- Priya Sankar, Strategic Sourcing Specialist, Heartland Dental Services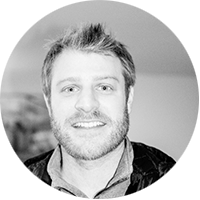 "SourceCon Academy was a valuable investment in the future of my organization."
- Matthew Burzon, Founder and Owner, The Source and Recruit Co.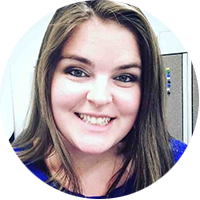 "Sourcecon Academy taught our new sourcing team about the most up-to-date tools and successful methods to identify the best in class talent for our organization."
- Katie Kranz, Talent Attraction Specialist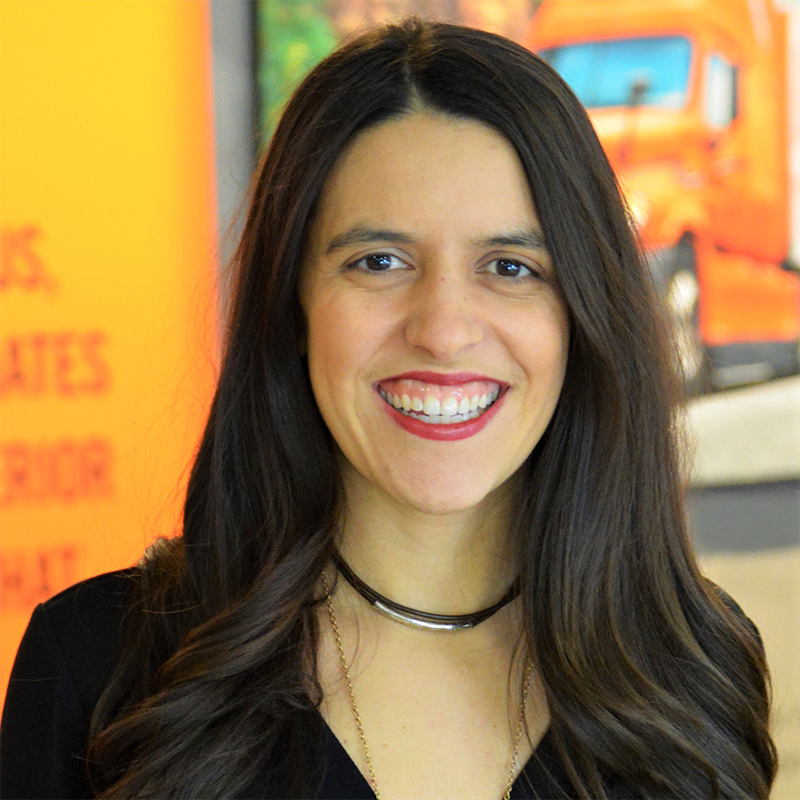 "SourceCon Academy was a game changer for me! The skillset I've developed has allowed me to uncover so many more qualified candidates."
- Ashley Carroll, Corporate Recruiter, Schneider National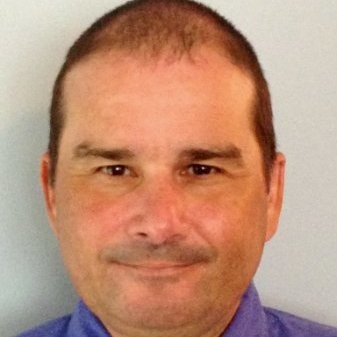 "As an experienced sourcer, SourceCon Academy sharpened my current skills and process, and I also learned a few new ideas that I have not seen before."
- Ronnie Bratcher, Sourcing Consultant, Arete Alliance, LLC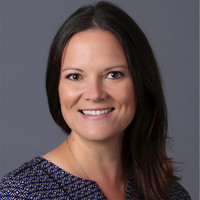 "SourceCon Academy is fun, engaging, and easy to understand. This sourcing training is perfect for a new sourcer who wants to learn the basic foundations and seasoned recruitment teams who want to learn the latest techniques and tools."
- Anne Smith, Manager of Talent Research, Hilton
Become a SourceCon Academy Graduate
Sign up today to start taking the most comprehensive online sourcing training course.
Train Your Team
Please contact us to discuss training for your team.